Diagnosis and Preventives
What is Diagnosis?
By definition, diagnosis is the identification of the nature of an illness or other problems by examination of the symptoms. Diagnosis is very important because it is the source of treatment outcome; if we make the right diagnosis, then we will make the right treatment. At Berkeley Lake Dental, we use latest technologies, such as digital x-rays, 3D cone bean scan, intraoral scan (CEREC), intraoral camera, videos, and other visual methods to assist us in making right diagnosis and to propose to you the correct treatment.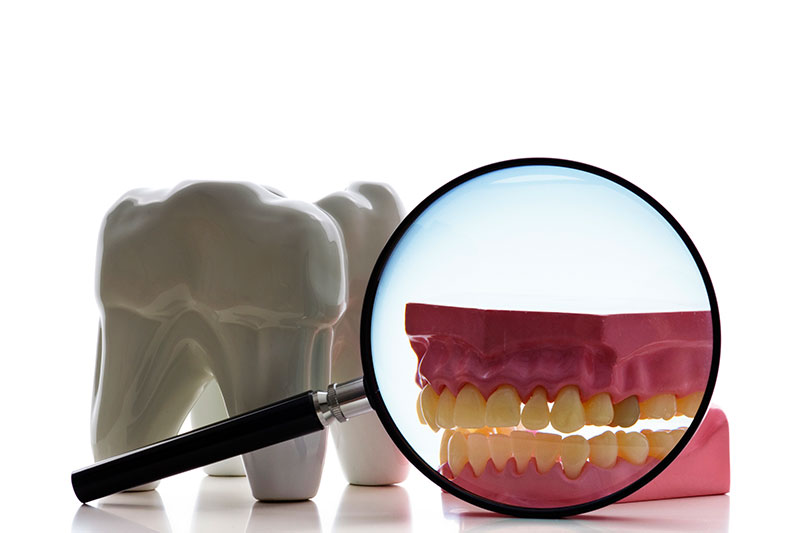 What is Preventive Dentistry?
Preventive dental care is key to keeping your teeth healthy throughout the course of your life. But it goes beyond that. Good oral health can impact your general health, as well.

Preventive dentistry includes services that reduce the likelihood of contracting oral health conditions that can be more expensive to treat and uncomfortable to experience.
The following dental services typically fall under the preventive dentistry umbrella:
Diagnostic services utilized to catch signs of oral problems early including:
Oral evaluations (check-ups)
X-rays
Professional cleanings
Fluoride treatments, especially for children
Sealants, which are coverings that are applied to the top surfaces of permanent molars to prevent decay inside the grooves that naturally occur in these teeth
Educational instruction provided by your dentist or dental hygienist, including:
Techniques for proper brushing, flossing and use of other oral hygiene aids
Nutritional and/or tobacco cessation counseling
Space maintainers for children
In special circumstances, preventive resin restorations or decay arresting medication applied to teeth, typically given to children at high risk for developing decay